Meet the family!
Click to see James and Hayley's Wedding October 7th 2006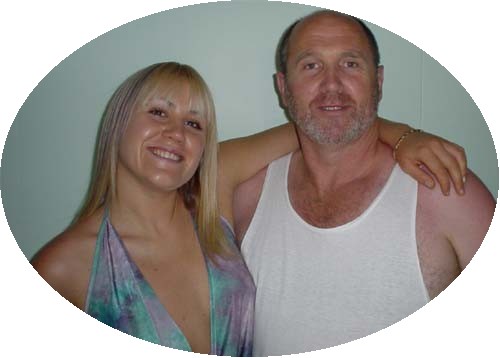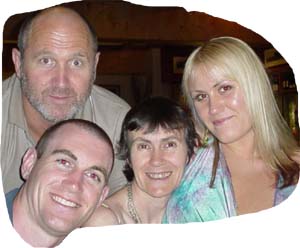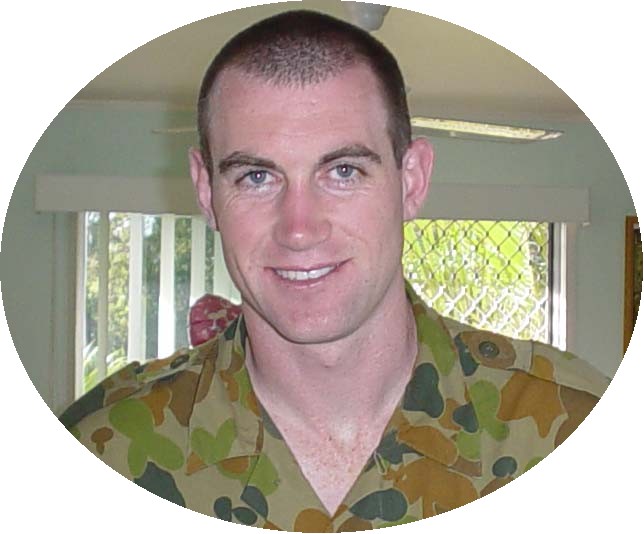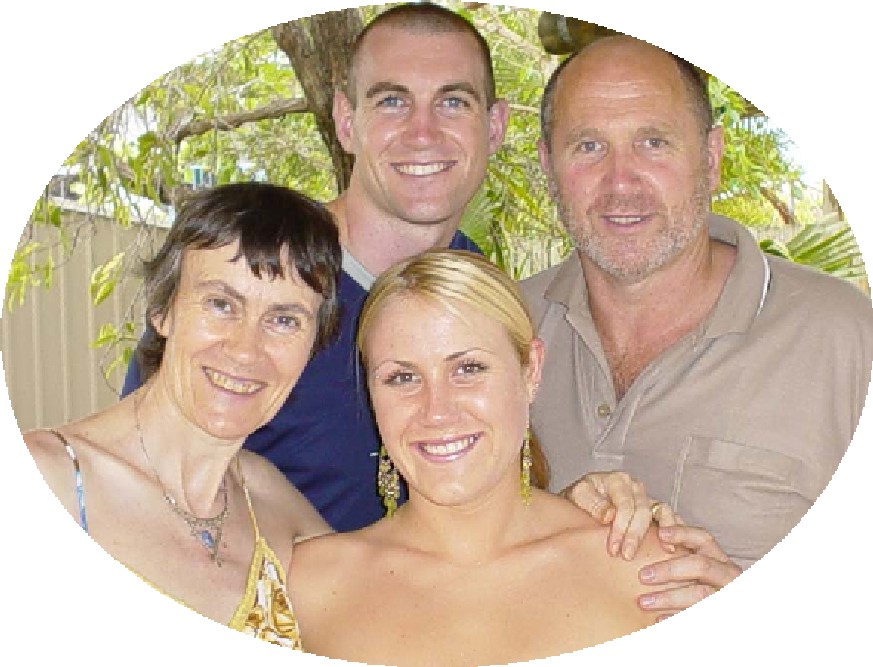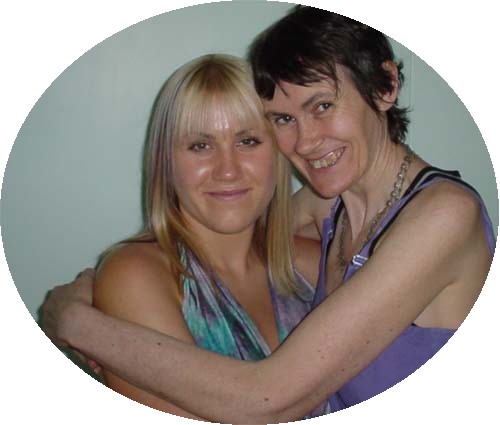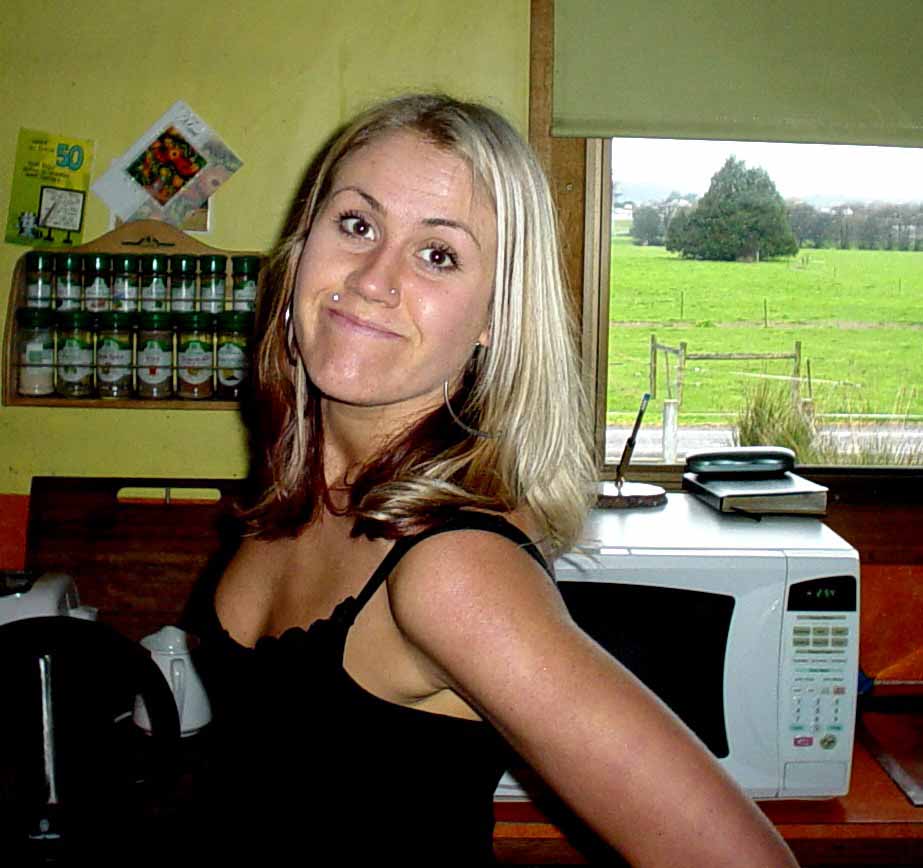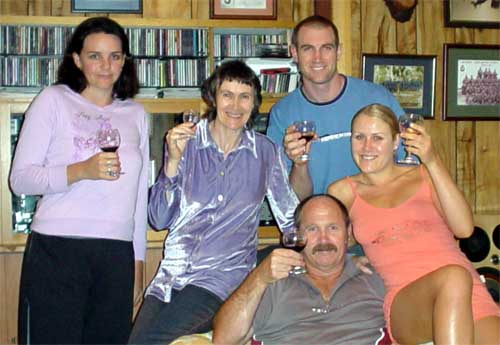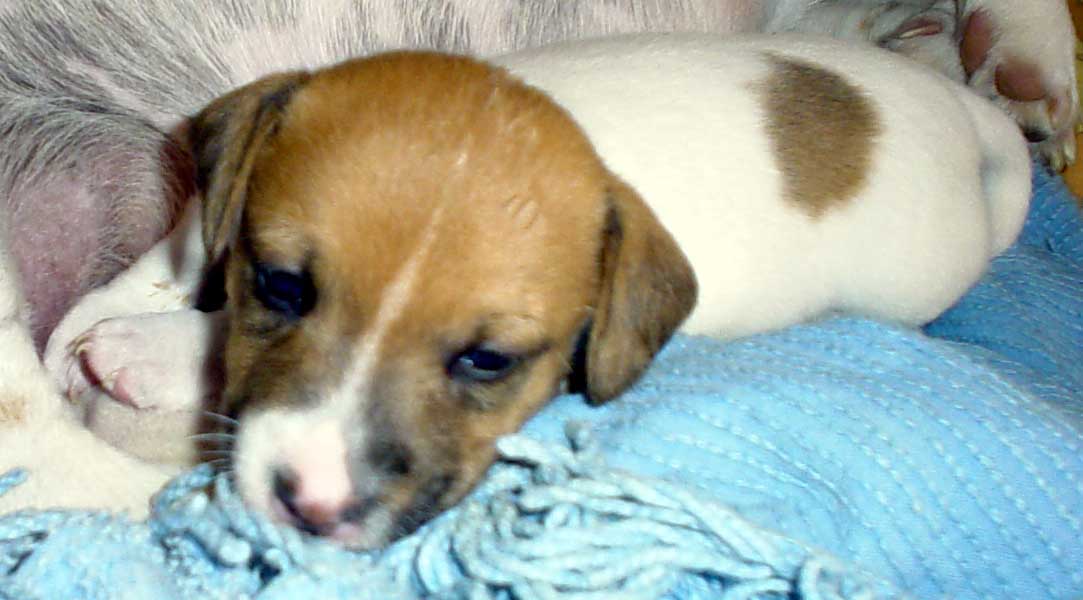 L-R Darrel & Tegan / Darrel, James, Sally, Tegan, Oct 2005 /Tegan, James, Hayley (James' fiancee, now wife)
James / Odgers family / Tegan & Sally / Tegan Sept. 2007
Odgers family March 2006, Tegan and Hayley with pups Trump and Jeanie, Jackie and Wednesday, fifth pup, Preacher. For more puppy pics go HERE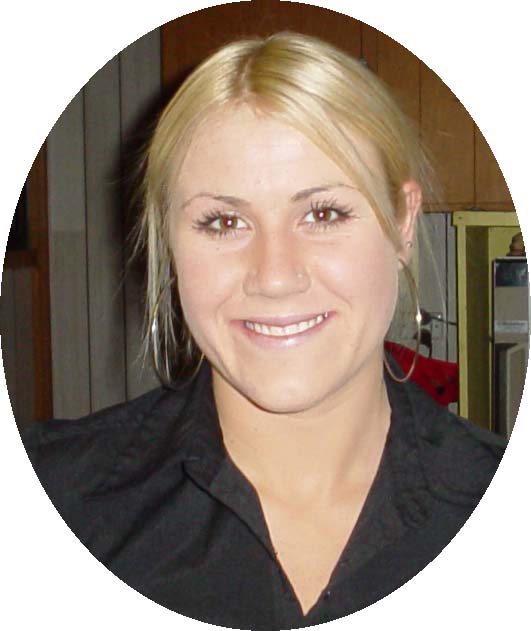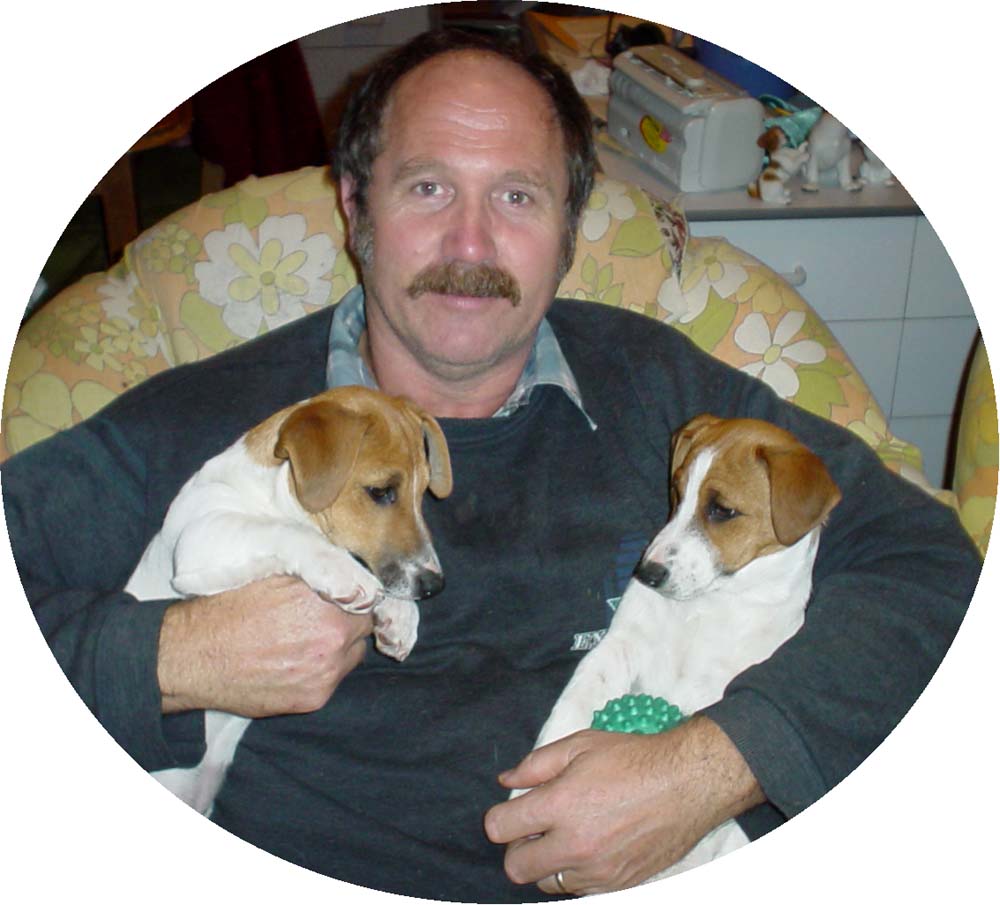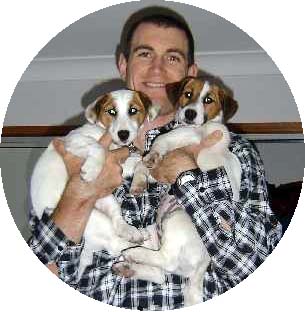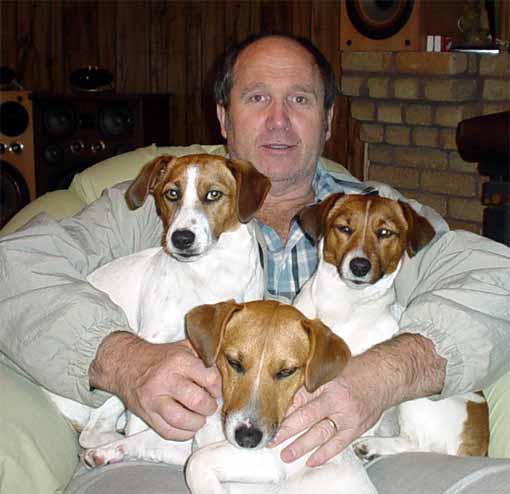 Tegan, Darrel with Preacher and Jeanie, James with Cookie and Pippi, May 27. Darrel with Jeanie, Til and Preacher, September 2007
***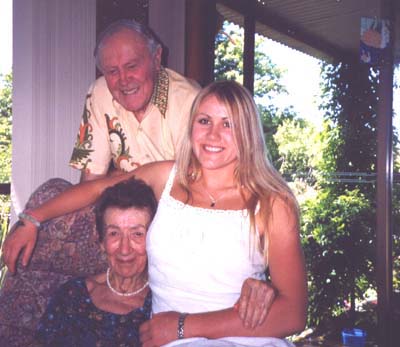 ***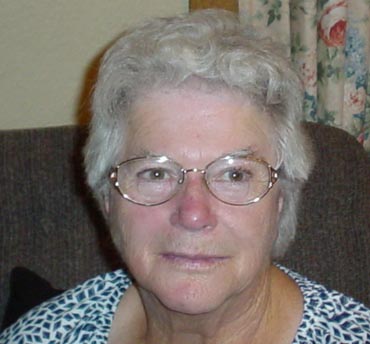 ***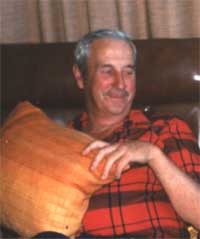 Pat and George Farrell (Sally's parents)....
Jean (2004) and Roy Odgers (1988) (Darrel's parents.)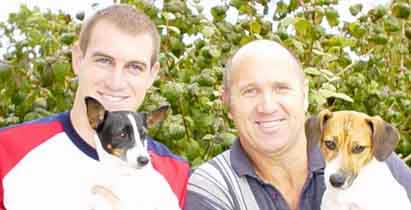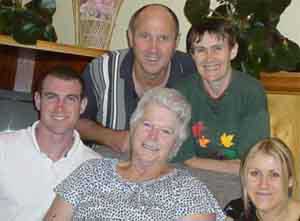 James and Darrel with Tess and Ace. Darrel, Sally, James and Tegan with Jean.
Darrel Odgers M Sally (Farrell) Odgers - children - James Odgers - Tegan Odgers
Jean (Ralston) Odgers - Roy Odgers (1988) -George Farrell - Patricia (Bonney) Farrell.
Hayley Seeney (James' fiancee... now wife. They married on October 7th.)
Updated - September 10th, 2007.