BACK TO FAMILY Back to Ace's litter UPDATED February 26 2007.
ACE AND HER LITTER AT 5, 6, 7, 10 and 13 WEEKS IN MARCH/ APRIL/MAY/JUNE - and at 8 months in October 2006. SMALL PICS ARE OF ACE AS A PUP!
Our beloved Ace left us when her pups were just over a year old. She was 5 1/2, and has left a huge hole in our lives. She was such a character, and we loved her very much.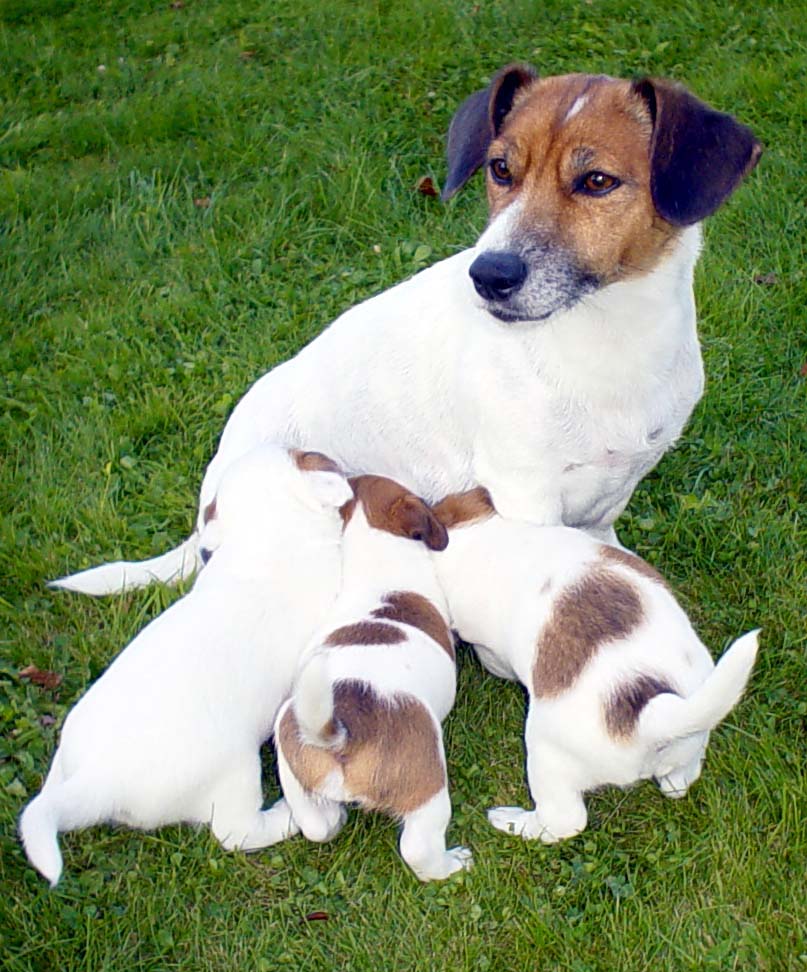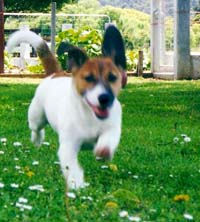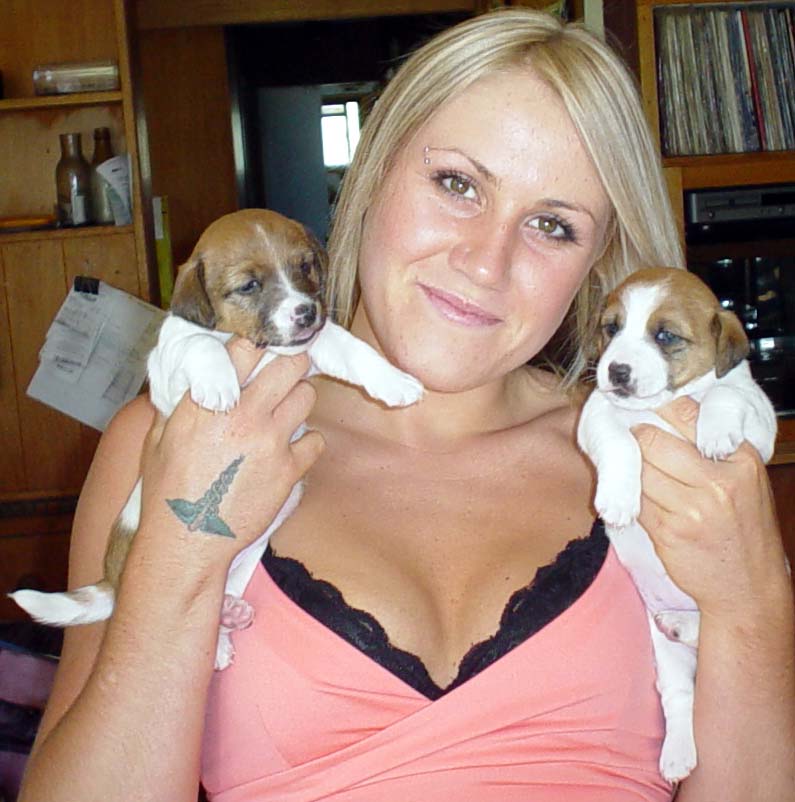 Tilly-Trump and Jeanie.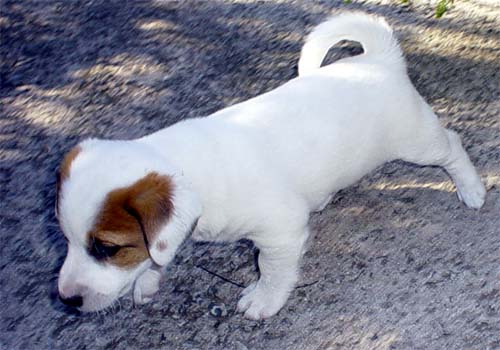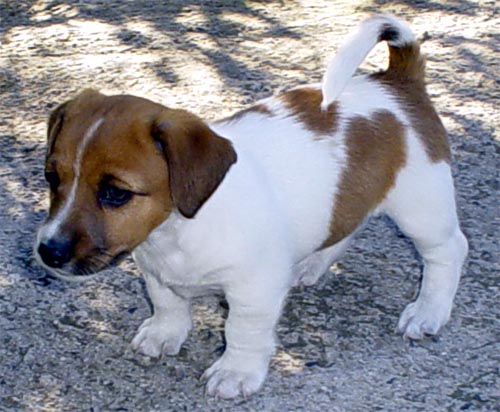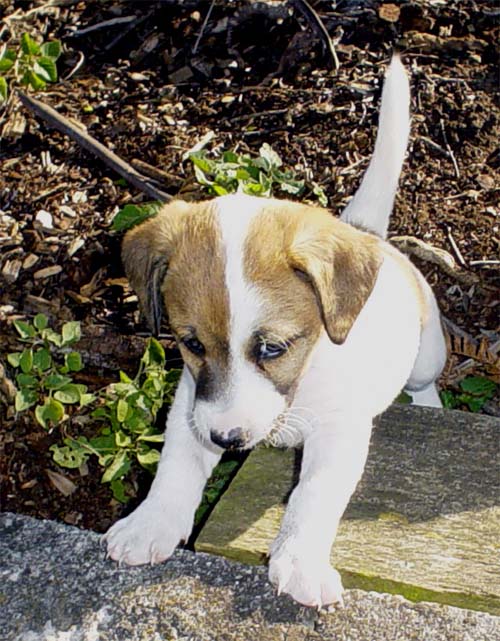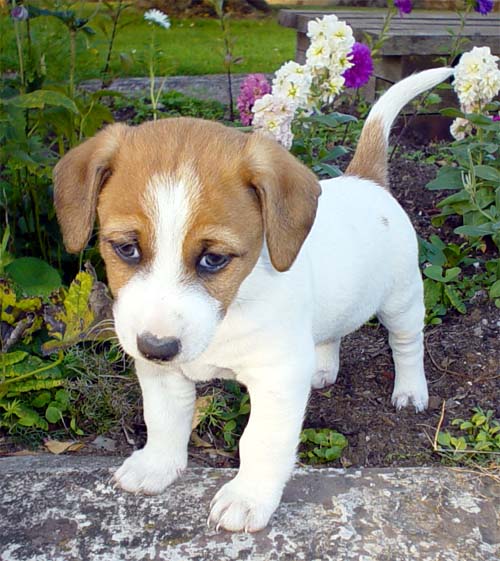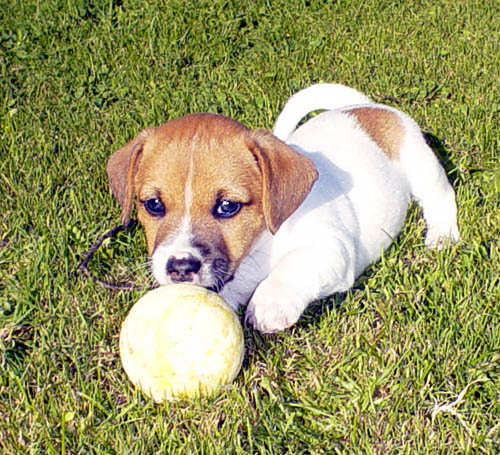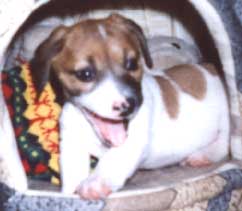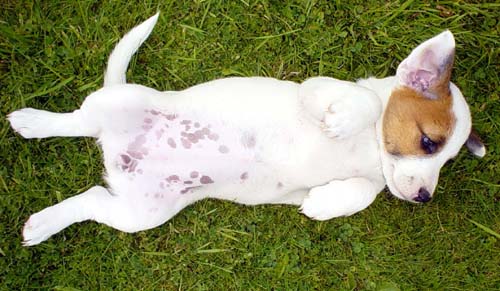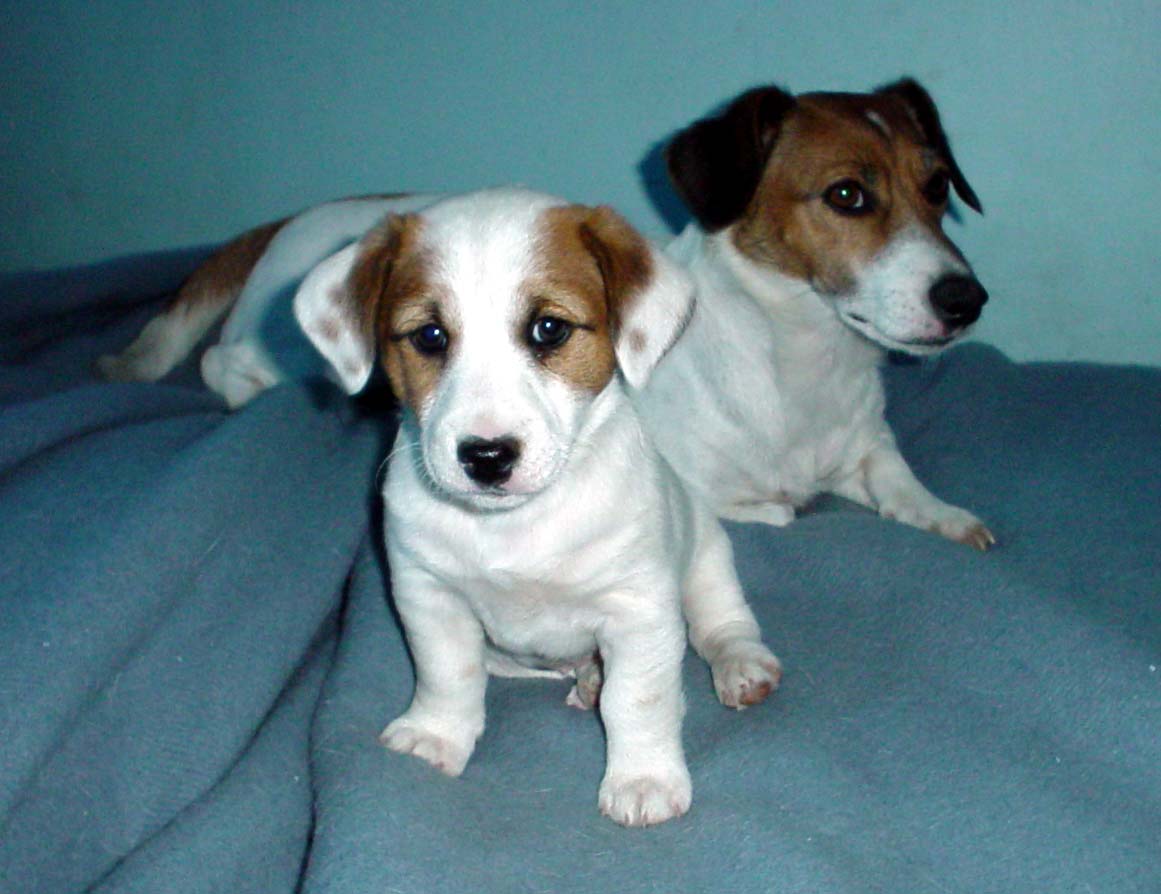 Jackie at 7 weeks.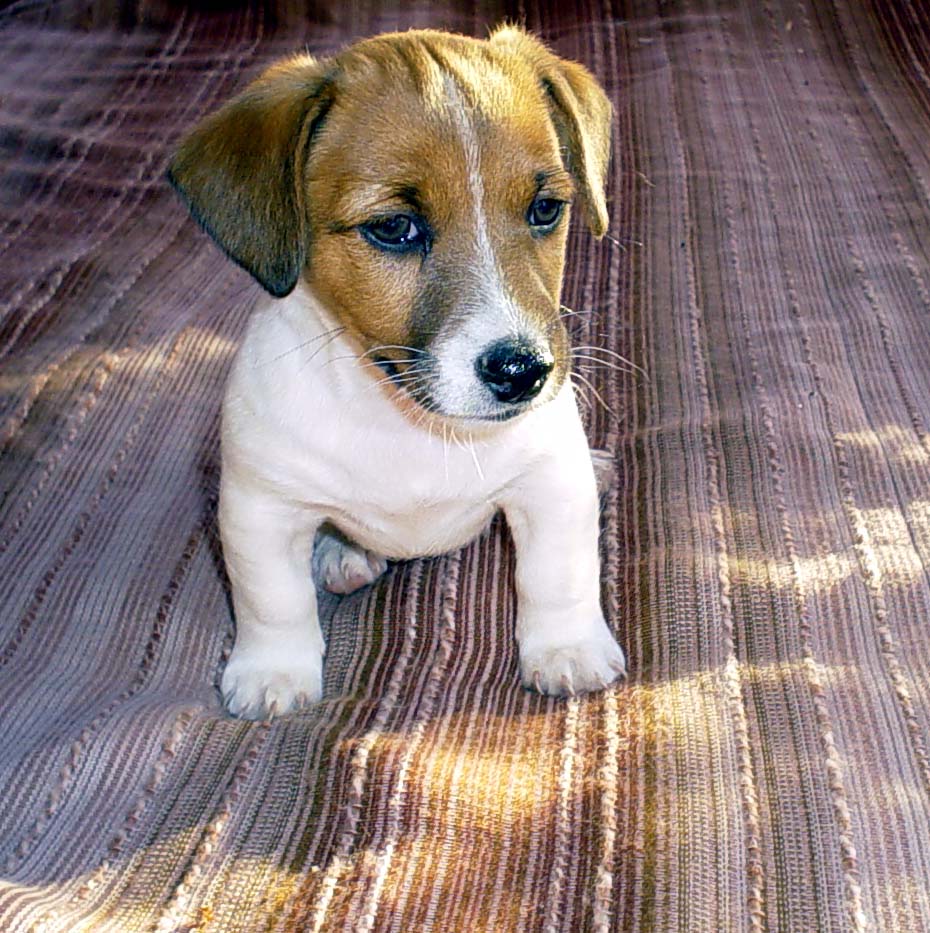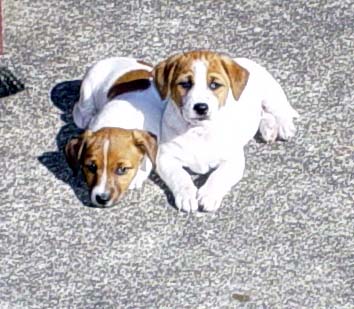 Trump at 7 weeks, and with Jeanie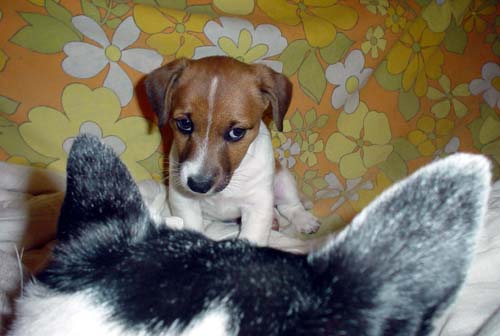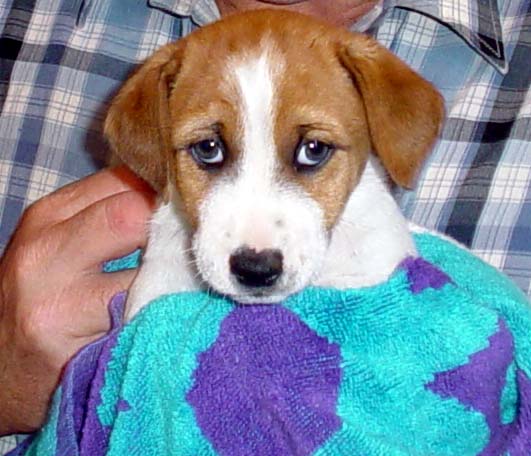 Trump with Tess, Jeanie after a bath.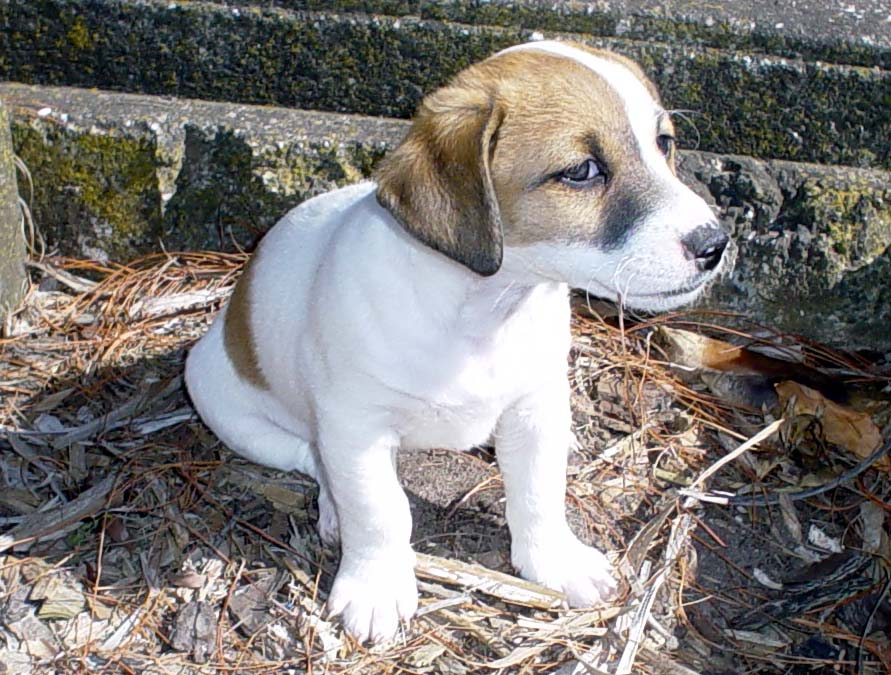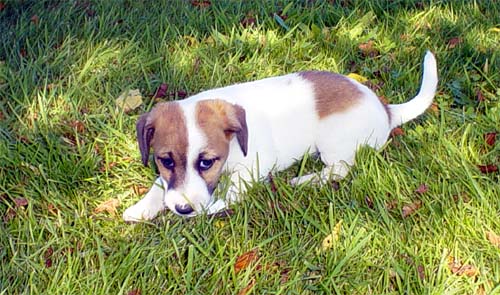 Wednesday at 7 weeks.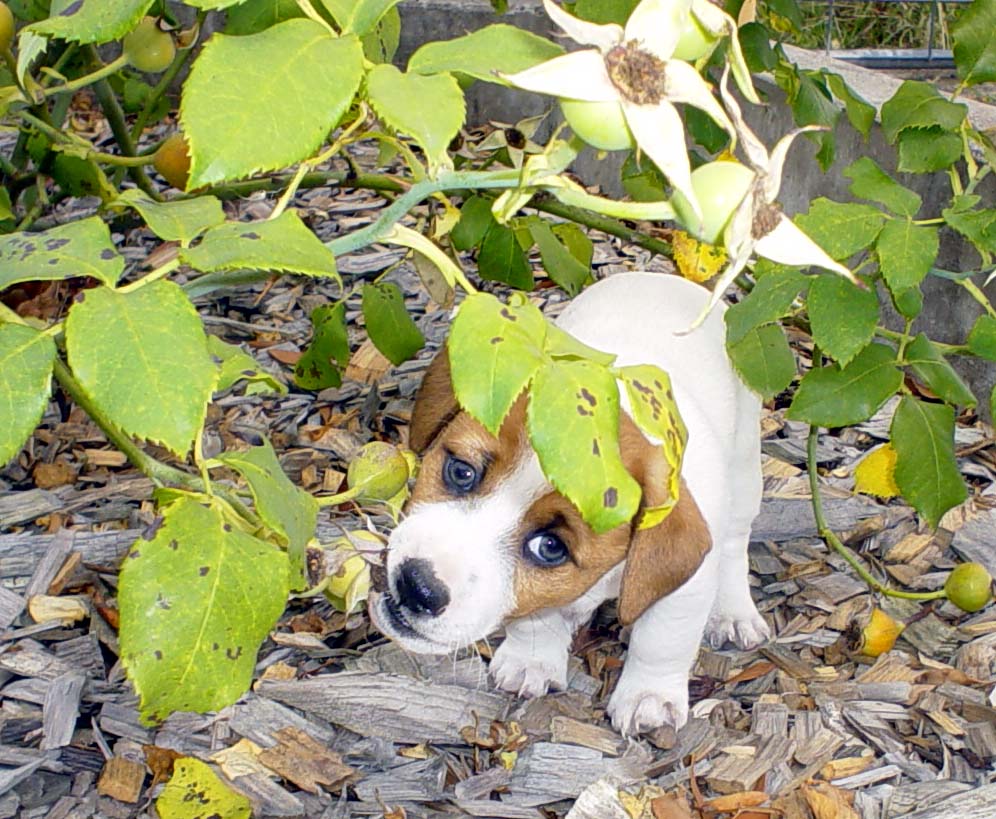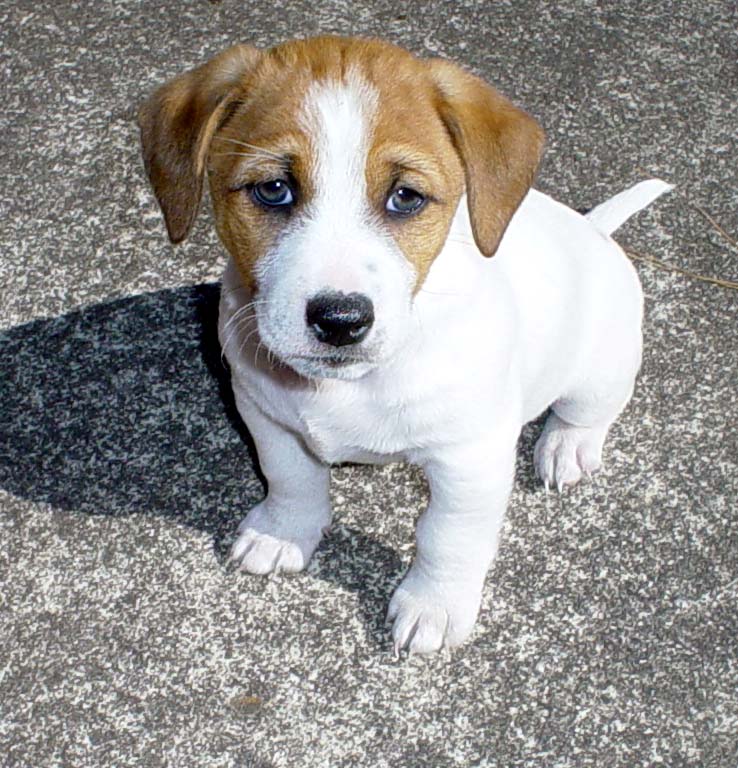 Jeanie at 7 weeks.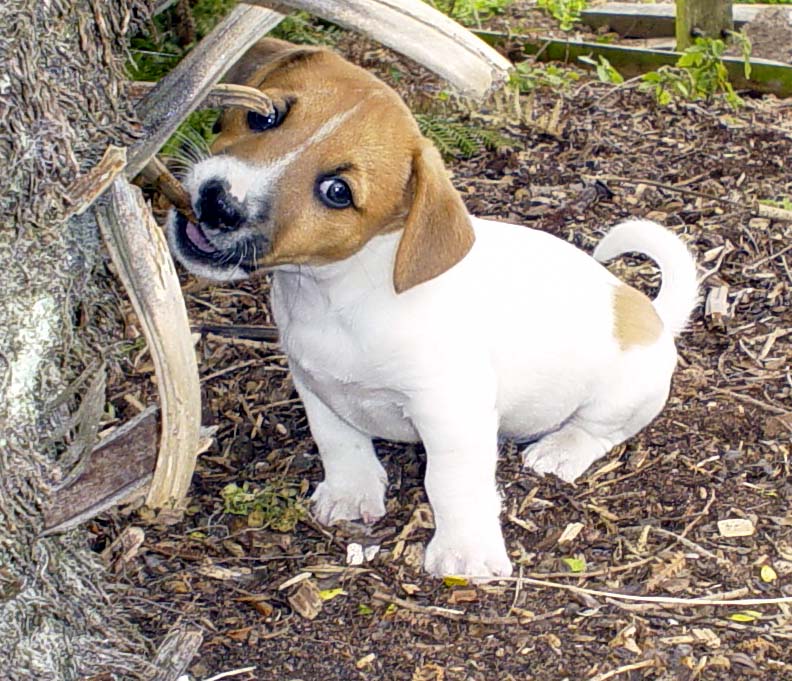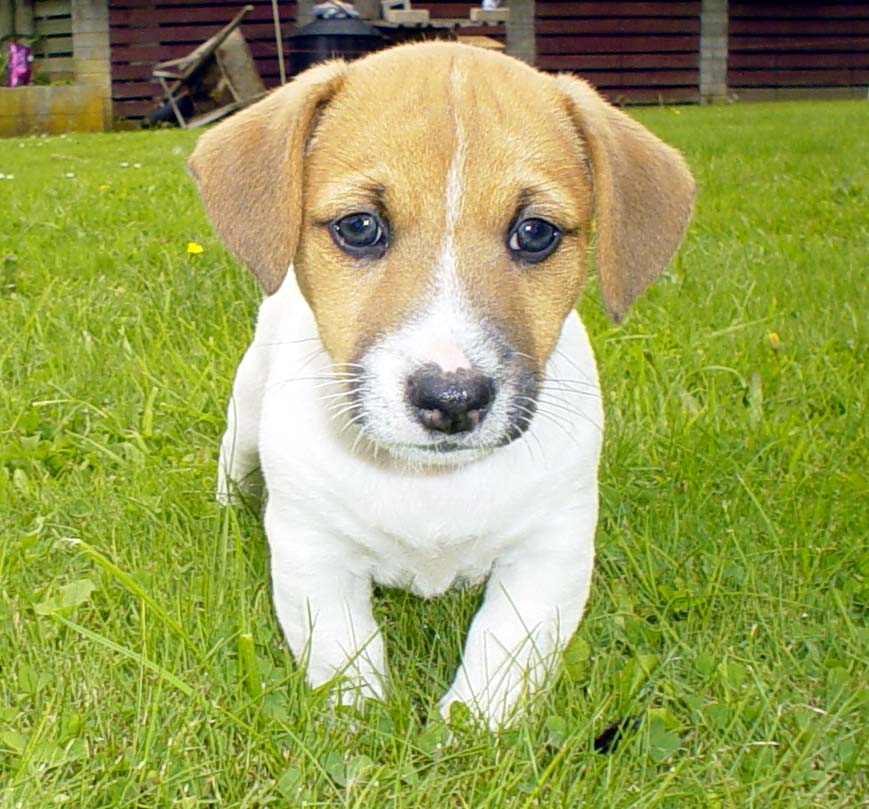 Preacher at 7 weeks.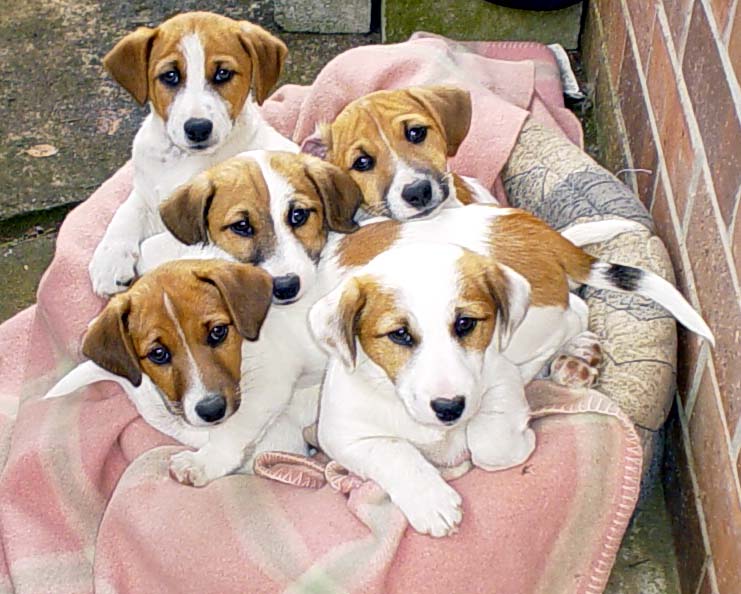 Pups, April 18th. Jeanie at the back, Trump, Wednesday, Preacher, then Jackie at the front.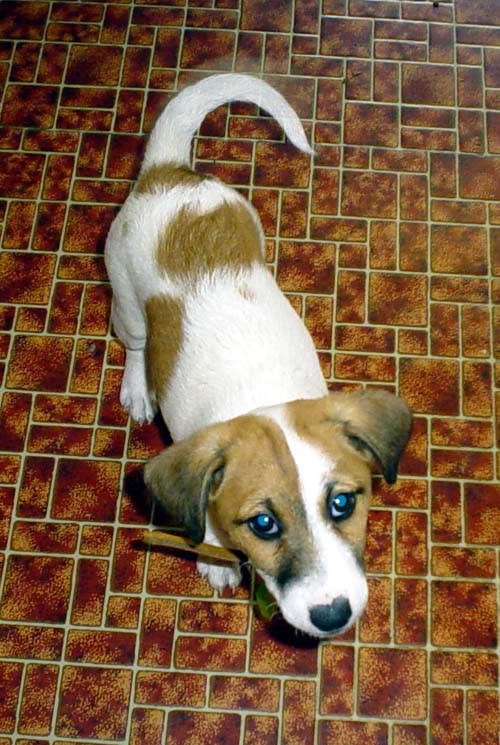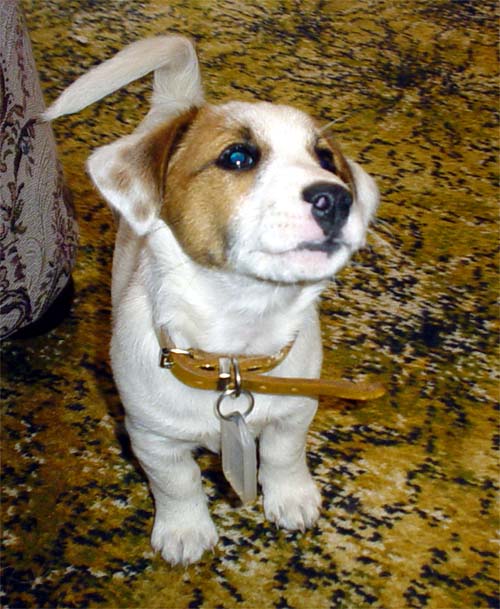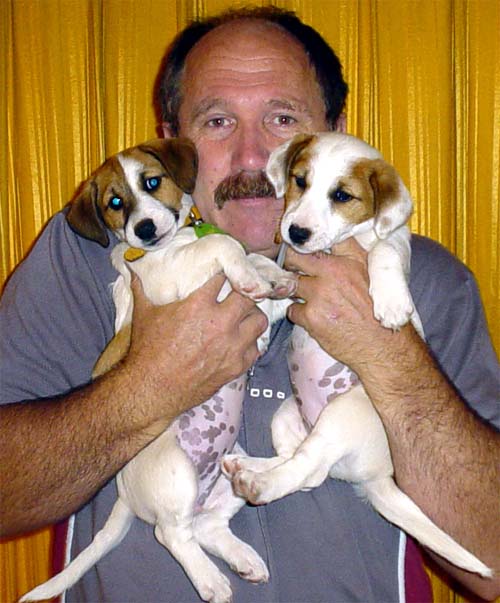 Goodbye to Jackie and Wednesday, April 19.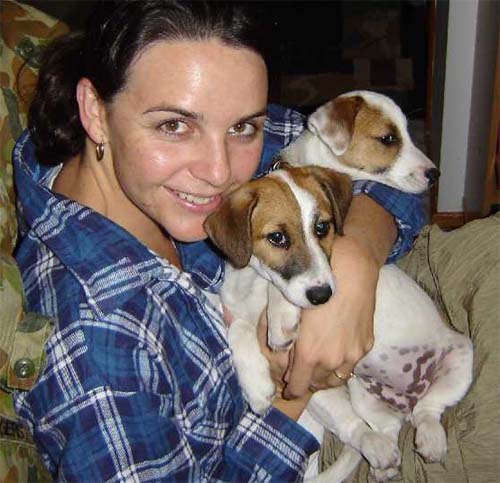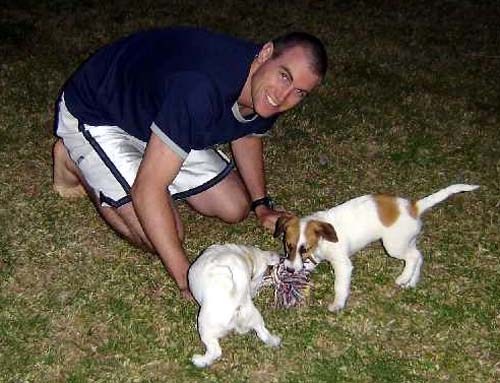 Jackie (now Cookie) and Wednesday (now Pippi) at their new home with Hayley and James, May5th and May 8th.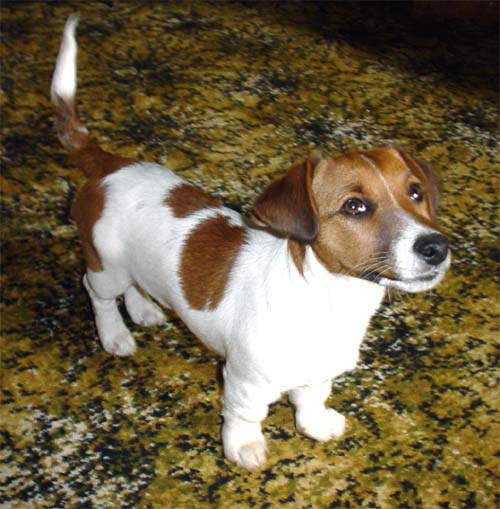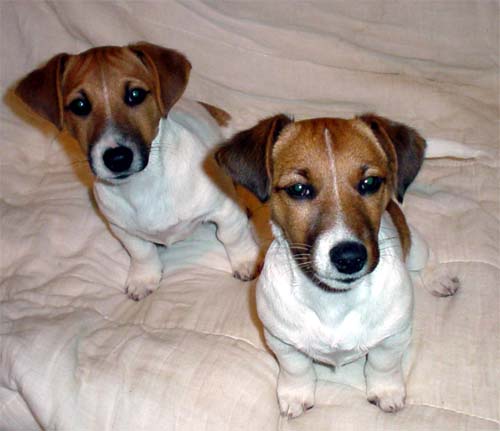 Tilly-Trump, May 14. Preacher and Tilly-Trump, May 13.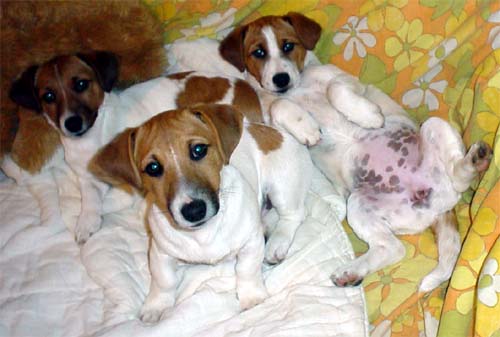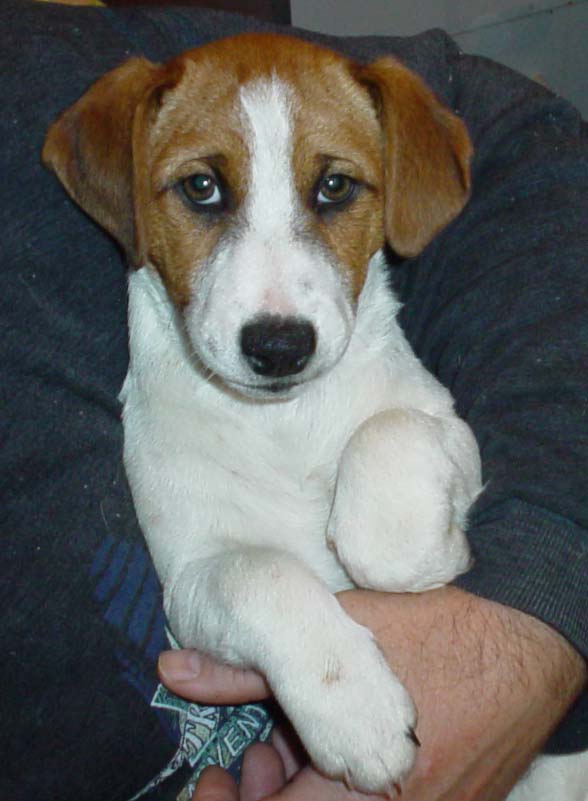 Tilly-Trump, Preacher and Jeanie on couch, May 14. Jeanie, May 14.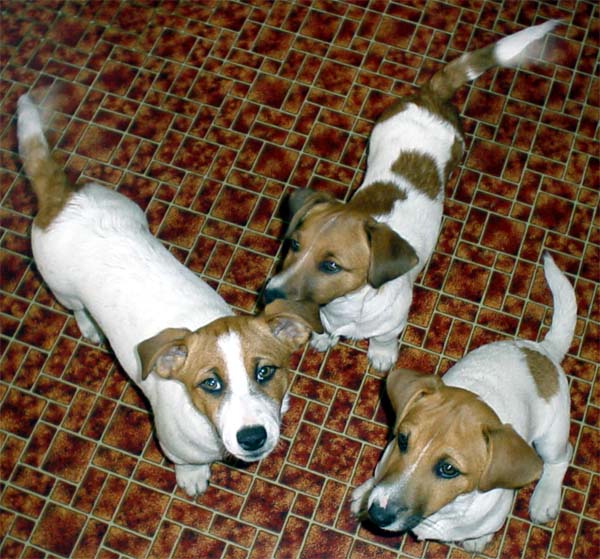 Jeanie, Tilly-Trump and Preacher, May 20.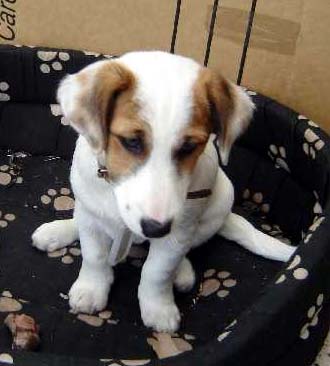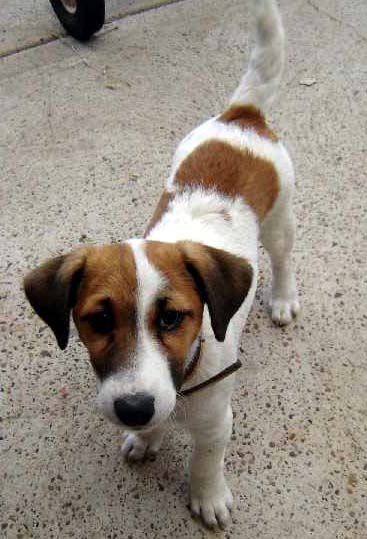 Jackie/Cookie and Wednesday/Pippi, May 20.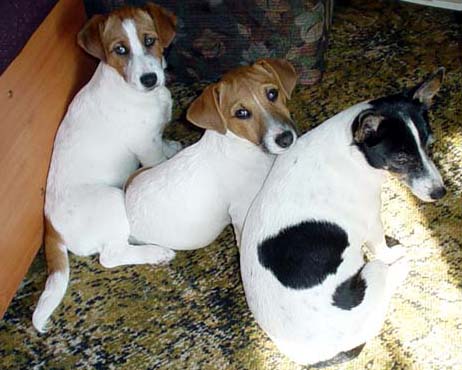 Jeanie, Preacher and Tess, Sally with Ace, May 18.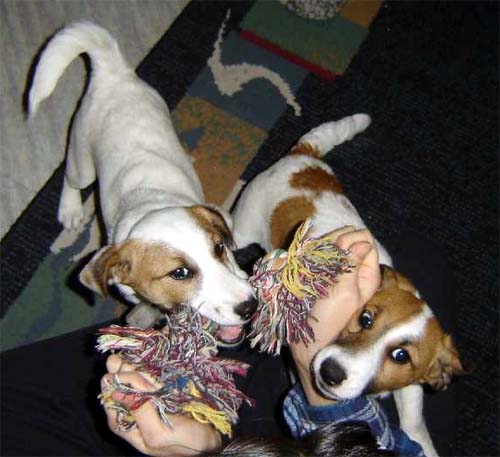 The pups at 4 months, mid June.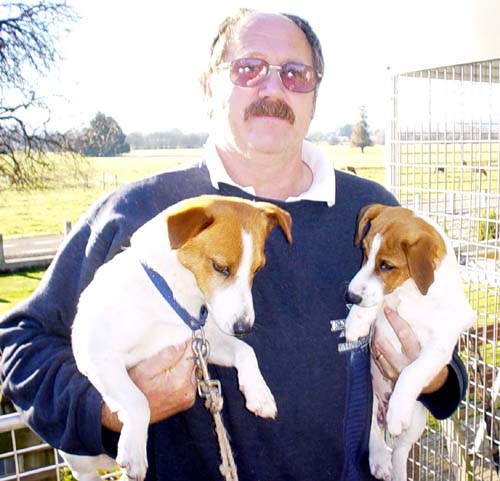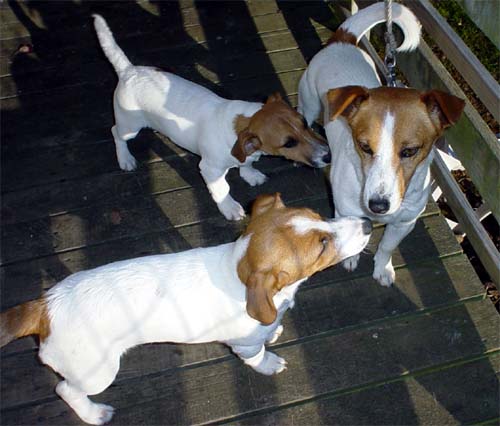 Kipper with his lookalike daughter, Jeanie (and Preacher) June 18.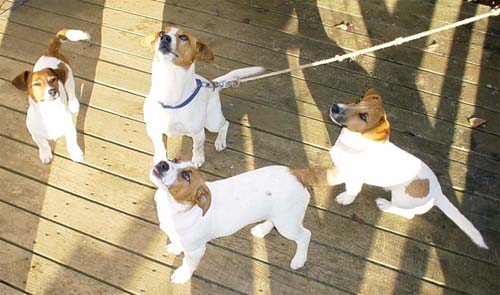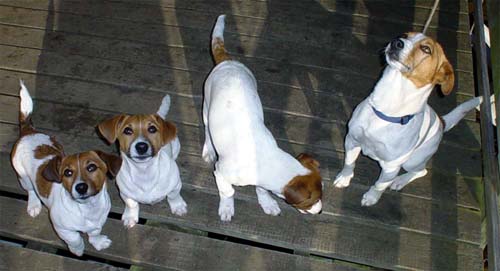 Kipper visits his pups - June 18th.