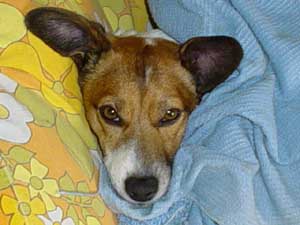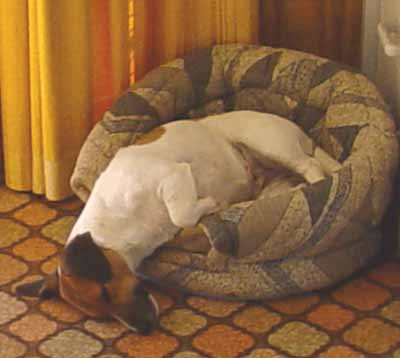 Tess and Ace. Old Ace forms the background.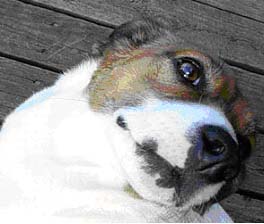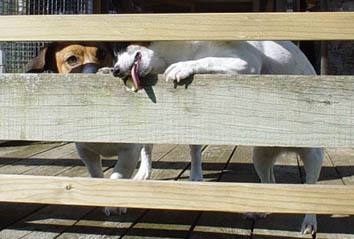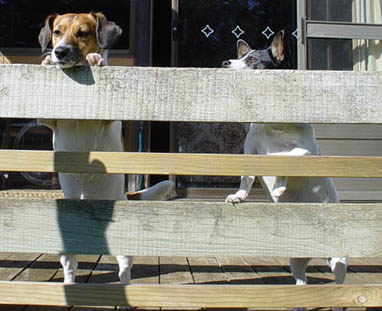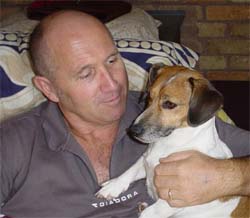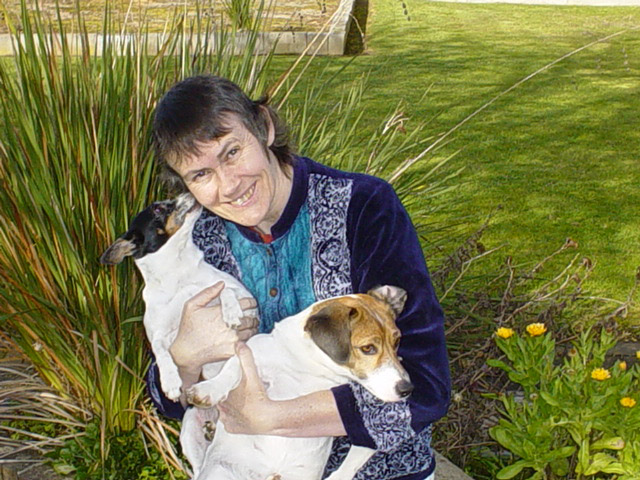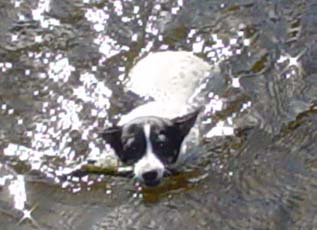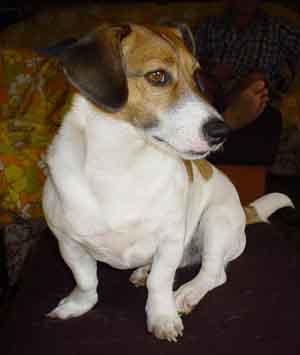 ...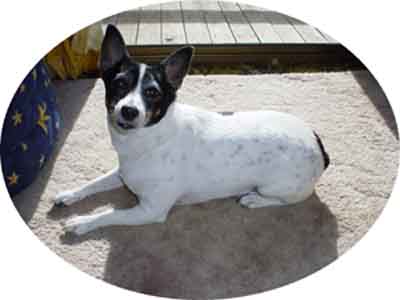 ACE'S LITTER born Feb 8, 2006.
Our beloved Ace left us when her pups were just over a year old. She was 5 1/2, and has left a huge hole in our lives. She was such a character, and we loved her very much.