SITE MAP Back to Writers' School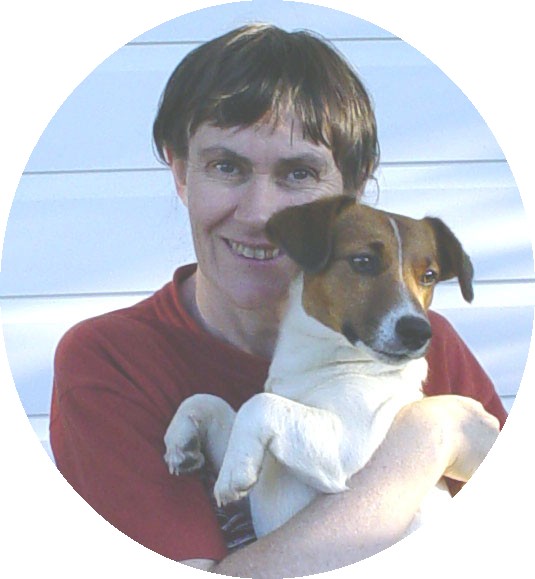 MANUSCRIPT ASSESSMENT
AFFORDABLE ASSESSMENTS 2007.
Manuscript assessment you can afford.
Help for authors, published and unpublished. Updated 2/3/2007.
I assess children's books, picture books, non fiction, novels, short stories, verse.
What Does it Cost?… What I Offer....What I Don't Offer
What You Get… How Do I get my Assessment?… Will This Help?
Editing Services Self Publishing (Margaret Ball)
Note to authors - From time to time I may be away for a few days. I will make contact on my return.
*
BACKGROUND – "Just Joey" by Sallyo's Backgrounds. E-mail Sally at sodgers@iinet.net.au OR sally@sallyodgers.com
Want a free home page? Join The Wordgarland HOME My Bibliography
<![if !vml]>

<![endif]>